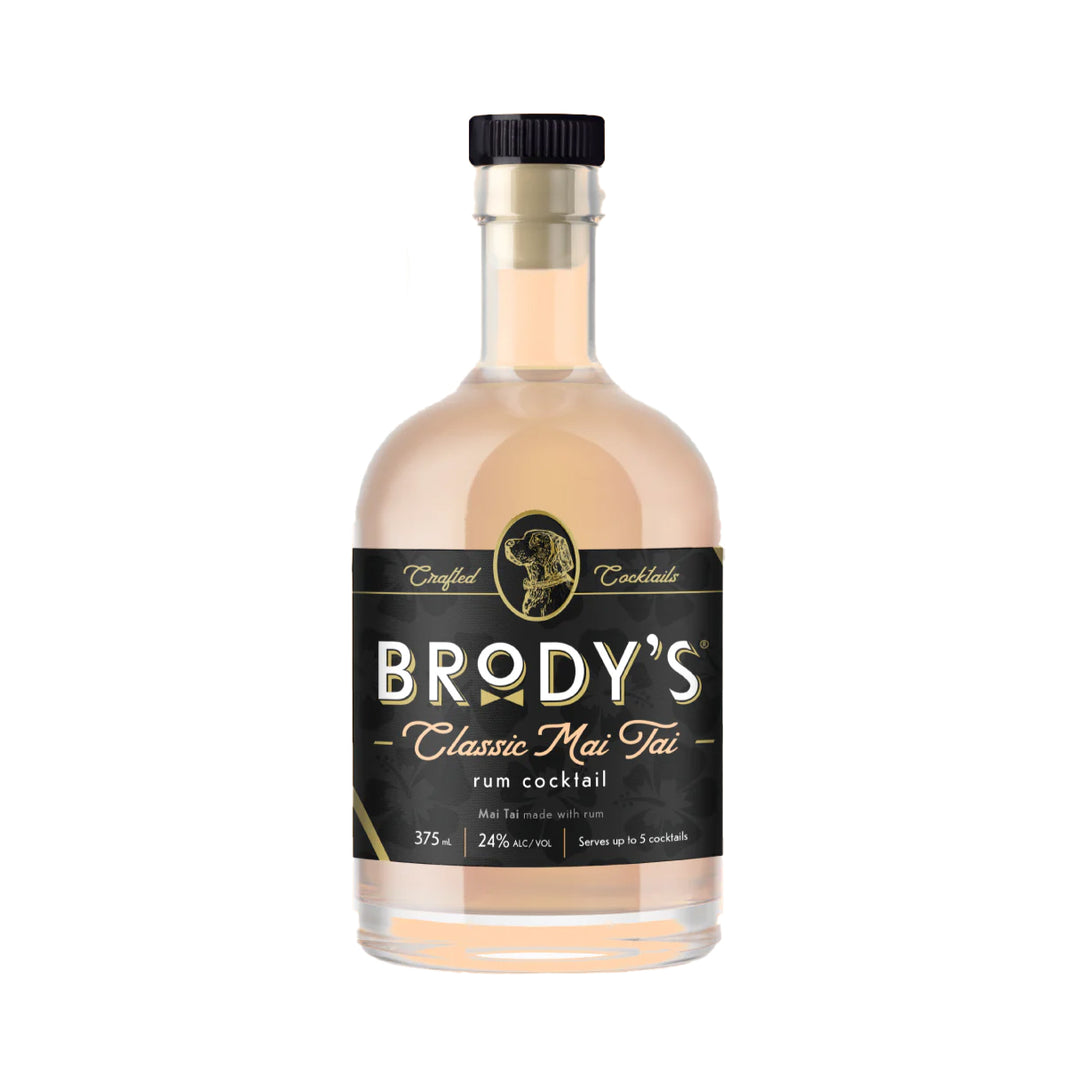 Spot UV Labels
---
Spot UV Labels create a stark contrast between the coated and non-coated areas of the label, resulting in a visually striking and tactile look of the label. The coated spots reflect light, giving a shiny appearance, while the non-coated parts retain a matte or uncoated finish.
Spot UV labels are popularly used in various industries, including cosmetics, beverages, nutraceutical and companies overall looking for premium labels. They are especially effective in creating an upscale and sophisticated look for products, making them stand out on store shelves and capturing customers' attention.

When used strategically, spot UV labels can enhance brand perception, draw focus to specific design elements, and elevate the overall packaging experience for customers. However, it's essential to balance the use of spot UV with other design elements to ensure the label remains visually appealing and coherent with the brand's identity. Working with us can help achieve the desired effects and ensure the spot UV application is precise and of high quality.

We offer free 2-day shipping on standard orders, with a 5-7 day lead time.